With both in-person or virtual classes it has never been easier to try out martial arts!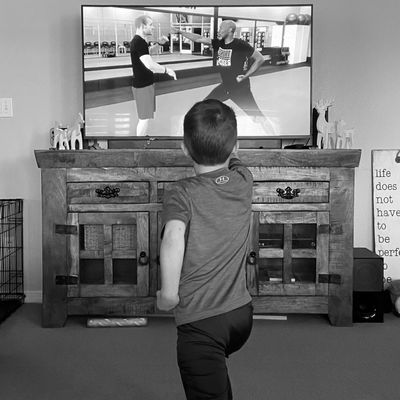 Train Anywhere, Anytime – Stay Connected, Stay Focused, Stay Healthy.
Free Trial Classes are available for ages 4 and up and no previous martial arts experience is required!
Our Free Trial classes are available either In Person (at the Academy) or via our Live Virtual Trainings Session (online via ZOOM) classes six (6) days a week (Monday through Saturday).
These are the same highly specialized classes our member athletes attend which are designed to be relevant and exciting for specific age groups.
Tiger-Cubs – Ages 4 to 6
Juniors- Ages 7 to 11
Teens – Ages 12 to 15
Adults – Ages 16 and Up
Our goal is that every student will leave the session SWEATING, SMILING, & LEARNING!
To learn more about us and to see our instructors in action check us out on our YouTube Channel and Facebook pages.